SPECIALTY SERVICES FOR PATIENTS In Oakland County
Honor Community Health offers a variety of specialty services for patients of all ages at several locations throughout Oakland County.
HIV/AIDS Treatment
Honor Community Health provides a wide range of HIV and AIDS treatment services for individuals in Oakland County. Our staff of trained professionals provide planning, coordination and follow-up care to ensure continued health and safety after testing positive for HIV.
Homeless Services
Our team can connect and refer you to community services such as housing, food assistance, transportation, and more.
Insurance Enrollment
We can help you chose and enroll in insurance types including Medicaid, Medicare, marketplace insurance, and more.
Transportation
Don't have transportation to make your doctor's appointment? We can help arrange transportation services convenient to you.
Language Translation
Is English not your first language? In order for non-English speaking patients to receive the best possible care, it's critical they understand every aspect of the medical process. We provide translation services for our patients so that they can live healthy lives.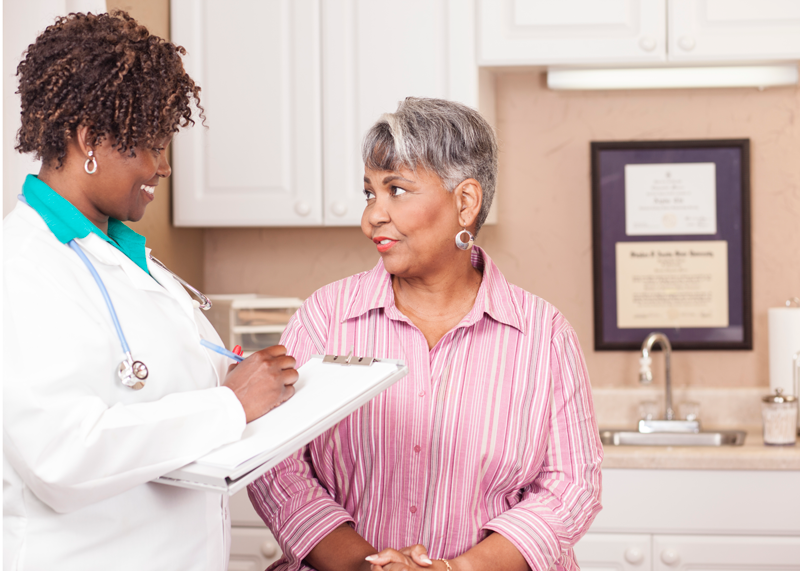 AIDS and HIV treatment services offered through Honor Community Health include:
HIV/AIDS Specialty Medical Care
Support Groups
Prevention Training
Clinical Trial Referrals
HIV Testing for Partners
Substance Abuse Services
Health Education Programs
Case Management Services
Psychiatric and Mental Health Care
Antiretroviral Therapy and Referrals
Sexual Health and Partner Counseling
Substance Abuse Treatment in Oakland County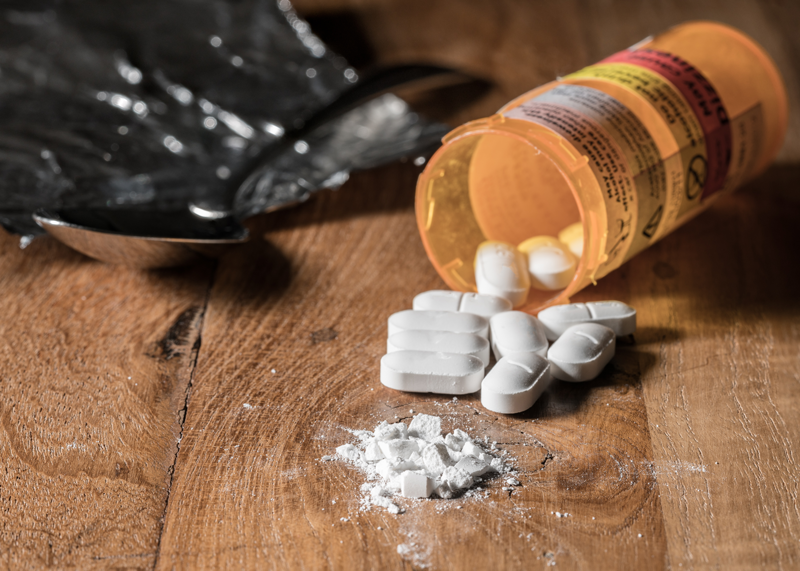 If you or a loved one is in need of drug or alcohol abuse treatment and rehabilitation, Honor Community Health can help.
We offer a variety of substance abuse treatment services – from initial screening and assessment to counseling, detoxification and more – tailored to help individuals in Oakland County manage and recover from all types of addiction.
Services include:
• Medication Assisted Treatment
• Referrals for outpatient substance use treatment
Call (248) 724-7600
to schedule an appointment for specialty health services or substance abuse treatment.