Meet Honor's Leadership Team
Honor Community Health's leadership Team represents a diverse team of professionals with a combined unique set of skills and experiences ideal for our community.
Leadership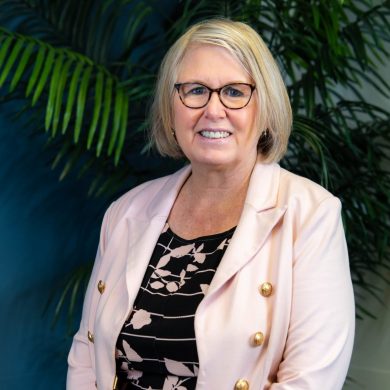 Deb Brinson
Chief Executive Officer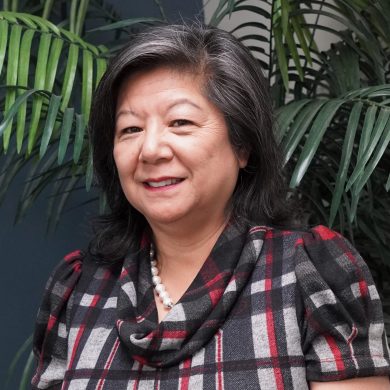 Rosa Thomas
Chief Operating Officer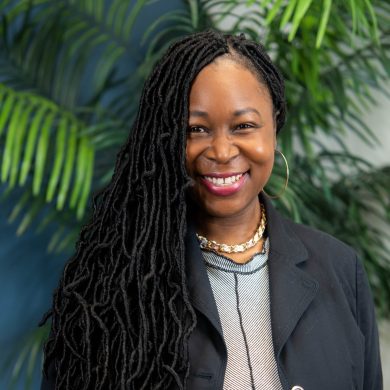 Torrey Carroll
Chief HR and Diversity Officer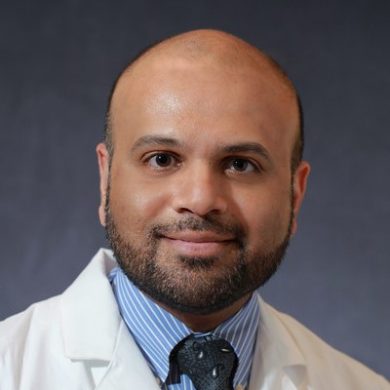 Dr. Nikhil Hemady
Chief Medical Officer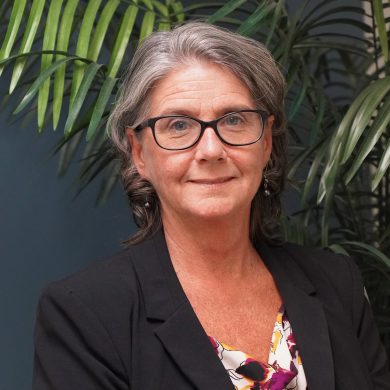 Patti Fournier
Chief Financial Officer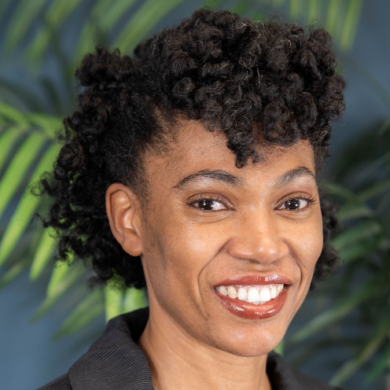 Dr. LaToya Austin
Associate Medical Director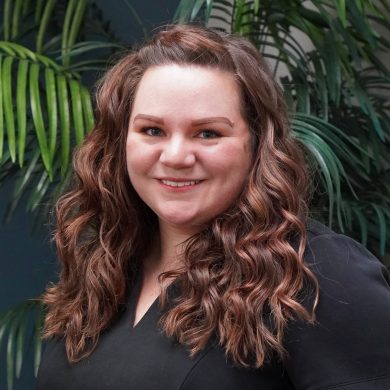 Samantha Fisher
Director, Enabling Services and Operations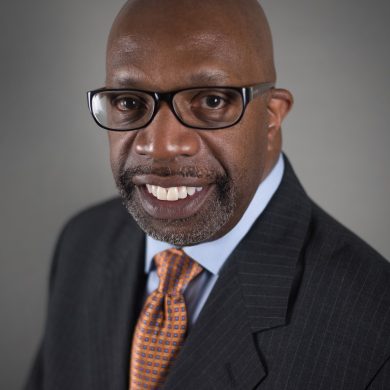 Dr. Terrance Haynes
Director of Dental Services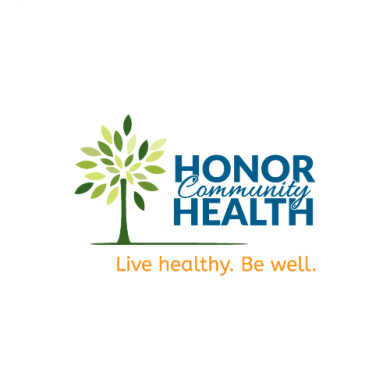 Open
Director, Clinical Operations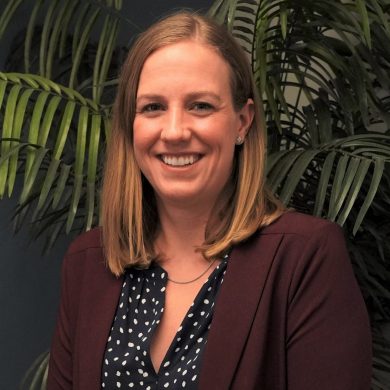 Elizabeth Fratarcangeli
Director, Clinical Quality and Patient Safety
Meet the Honor Community Health Board of Directors
As a federally qualified health center, meeting the community's needs is our highest priority at Honor Community Health.
Honor Community Health is proud to have, as part of our governing board of directors, the following outstanding professionals and community members:
Board of Directors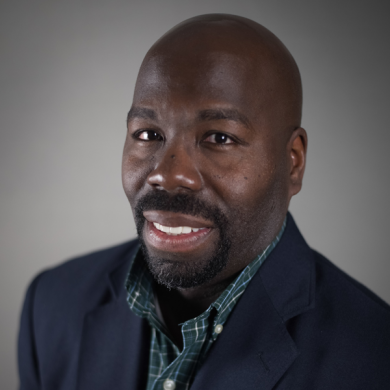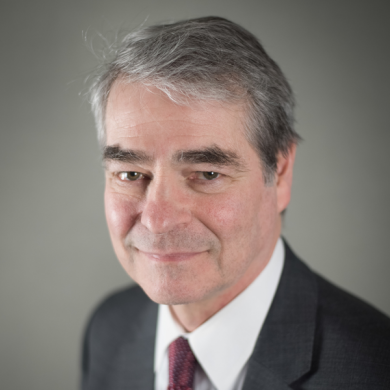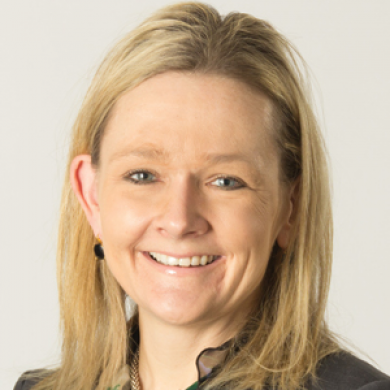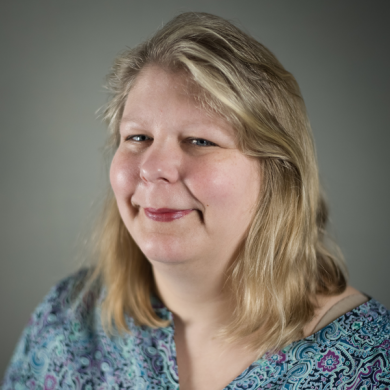 Barbara Belkiewicz
Secretary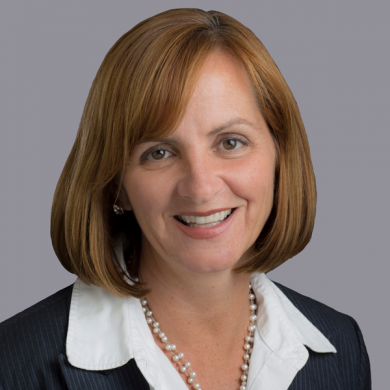 Debra Geroux
Board Member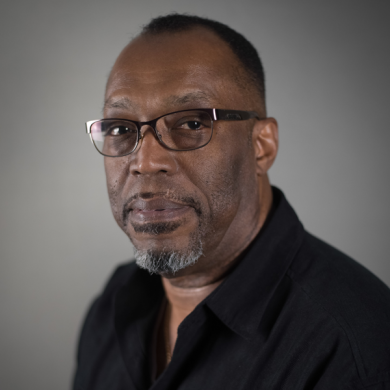 Roland Hill, Sr.
Board Member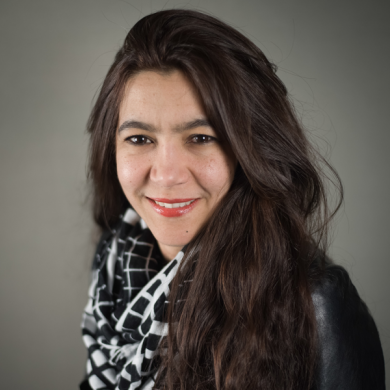 Merlyn Parra
Board Member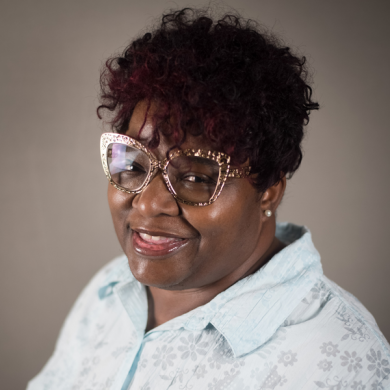 Charlotte Richardson
Board Member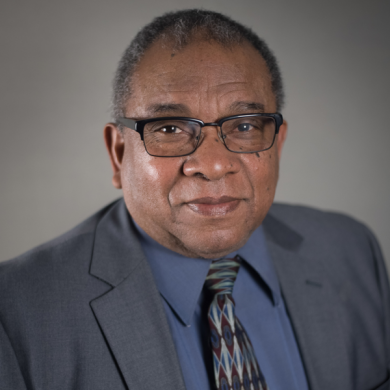 Michael Robinson
Board Member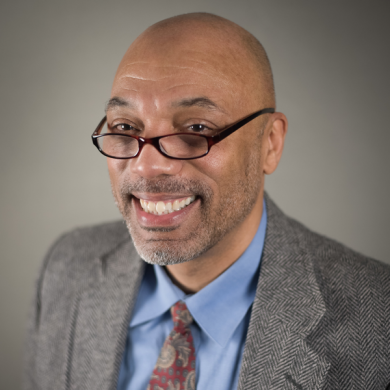 Stevan Gaskill
Board Member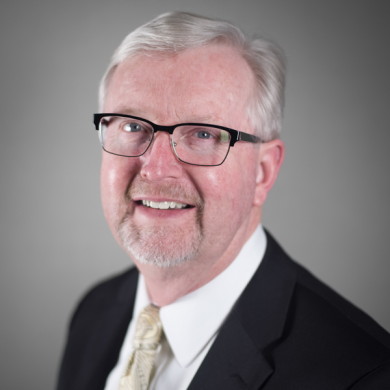 George Miller
Board Member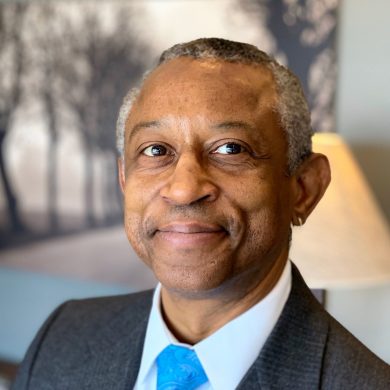 Monte Porter
Board Member