Primary Care Services for Oakland County Patients
Honor Community Health offers high-quality, comprehensive primary and preventative medical care for people of all ages at several locations throughout Oakland County.
Our integrated primary care team – composed of expert medical providers, nurses, nutritionists and other specialists – works with patients to manage health, injuries, illnesses and chronic diseases.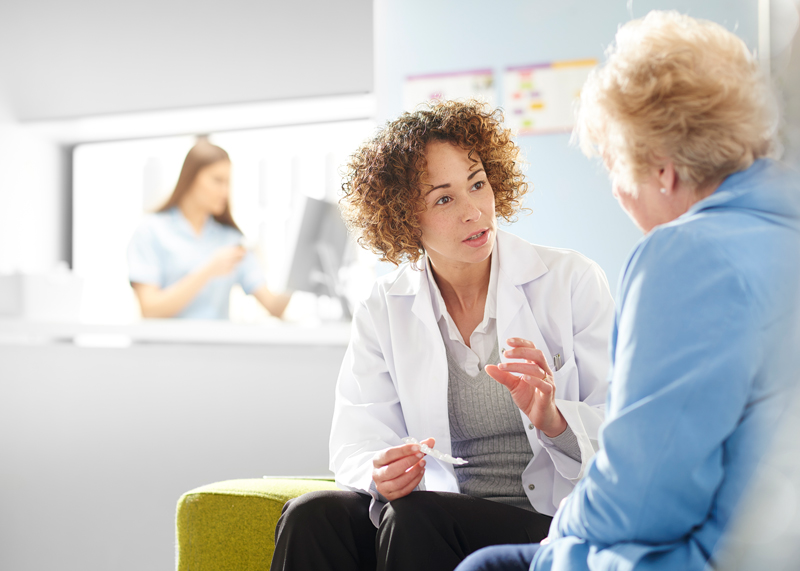 Primary care services provided at Honor Community Health include:
Health Screenings & Tests

Chronic Conditions (including diabetes, asthma and high blood pressure)
OBGYN & Podiatry Services
OBGYN
Women face special health care needs. At Honor Community Health, our physicians are trained in many of the same services as a gynecologist. We offer services including prenatal care, non-surgical treatments for a variety of women's health concerns, and common gynecological procedures. We also have a close relationship with St. Joseph Hospital for prenatal care.
Podiatry
Our skilled physicians are trained to take care of your feet – through preventing, diagnosing, and treating conditions. They also work to correct deformities, relieve pain, and treat infections in your feet. We can treat issues such as calluses, bunions, and other sores and pains in the foot. Our physicians also manage your conditions in a holistic way, checking with how conditions diabetes, arthritis, and obesity affect your foot health.
Call (248) 724-7600
to schedule your primary care appointment today.
Your Primary Care Team Members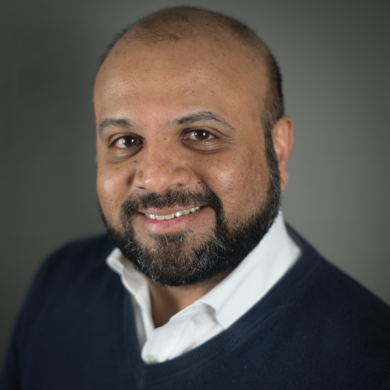 Nikhil Hemady, MD
Chief Medical Officer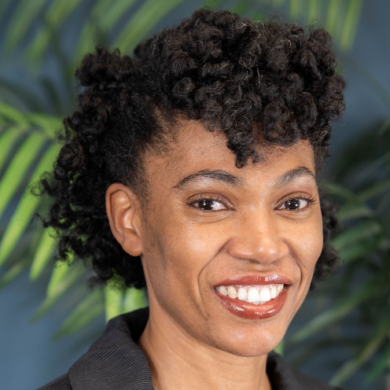 LaToya Austin, MD
Associate Chief Medical Officer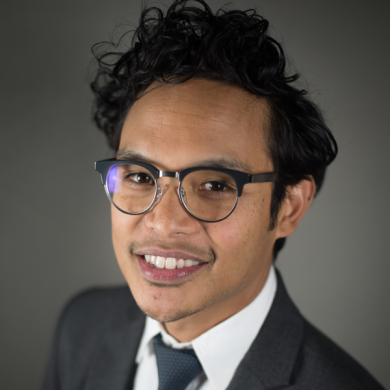 Jason Ramos, MD
Family Medicine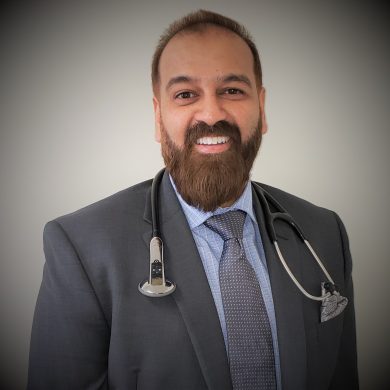 Faisal Shareefuddin, MD
Family Medicine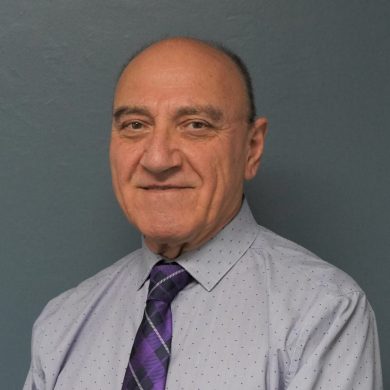 Peter Alnajjar, MD
Pediatrician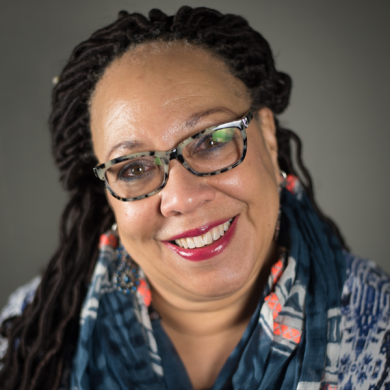 Michelle Thomas, NP-BC
Family Nurse Practitioner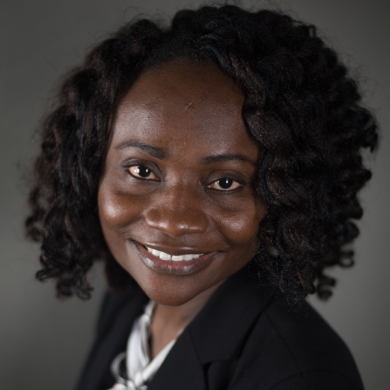 Ruth Anthonio, NP-C
Family Nurse Practitioner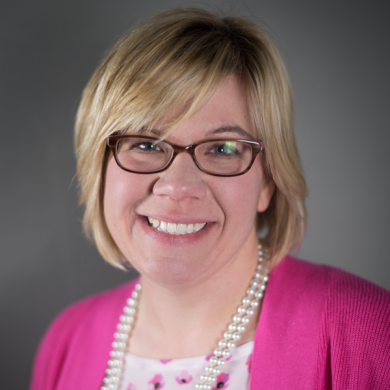 Nicole Blair, NP-BC
Family Nurse Practitioner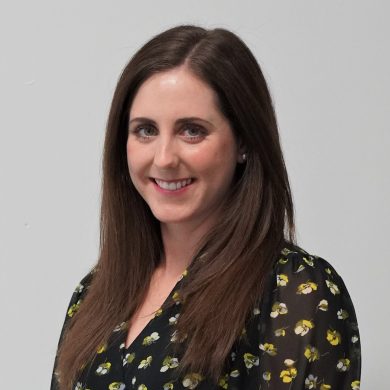 Alex Hagerman, NP
Family Nurse Practitioner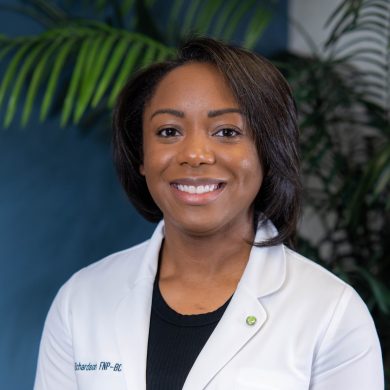 Krystal Richardson, NP
Family Nurse Practitioner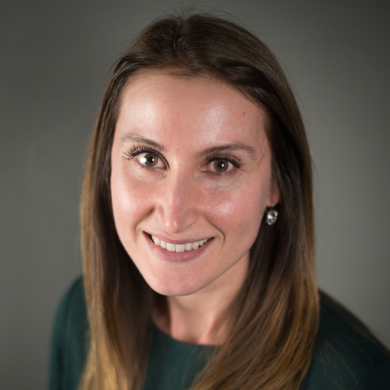 Mirsida Zholi, NP
Family Nurse Practitioner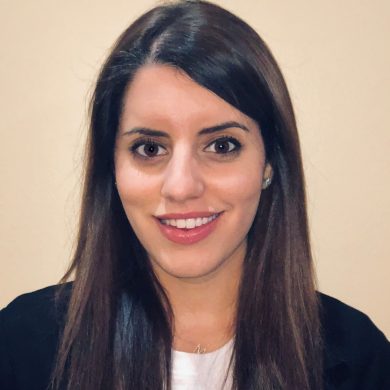 Monia Dallo, NP
Family Nurse Practitioner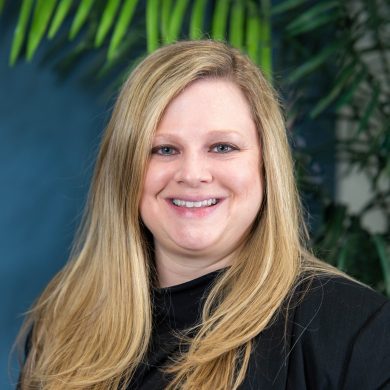 Jamie Boyd, NP
Family Nurse Practitioner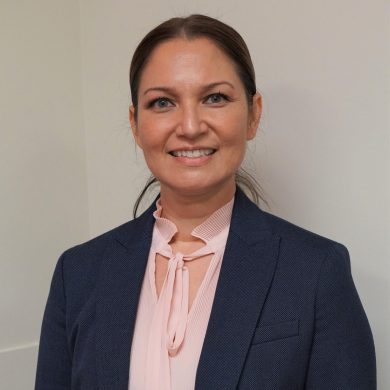 Lorraine Burgunder-Zdravkovski, DNP
Family Nurse Practitioner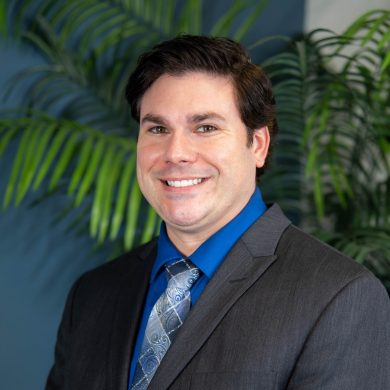 Dave Shumaker, NP
Family Nurse Practitioner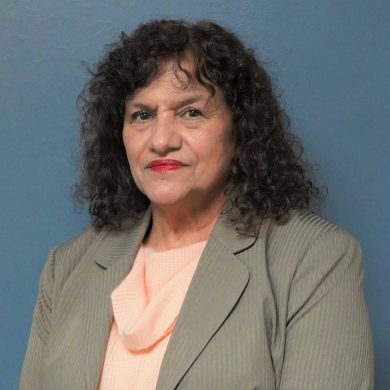 Helen Stewart, DNP
Pediatric Nurse Practitioner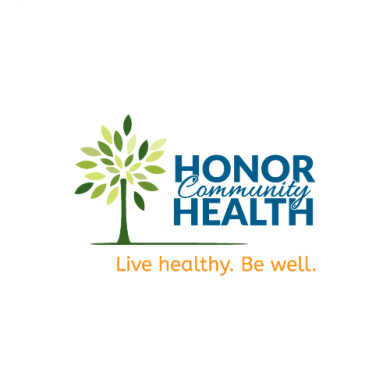 Victoria Sollestre, PA
Physician Assistant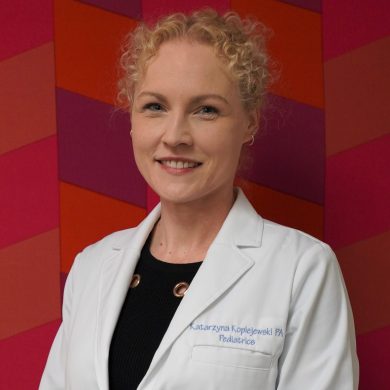 Katarzyna Koplejewski, PA
Physician Assistant