Behavioral Health Services in Oakland County
At Honor Community Health, we provide comprehensive mental and behavioral health services. Professionals in behavioral health assist when habits, actions, stress, worry or emotional concerns interfere with a patient's daily life and/or overall health.
Our dedicated Behavioral Health Consultants can help you reduce symptoms common to various medical conditions – including anxiety, obesity, diabetes, insomnia, depression, chronic pain, high blood pressure and more – or help you better understand and cope with them. Read Dan's story to find out how our Behavioral Health Consultants changed his life.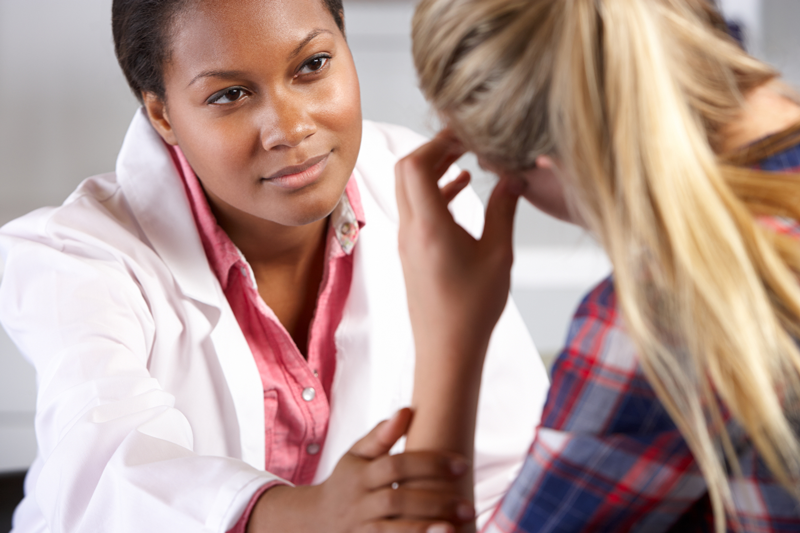 Behavioral health services offered through Honor Community Health include:
Preventative Screening and Education
Brief Individual and Family Therapy

Care Coordination with Primary Care as well as
community providers
Preventative Screening and Education

Brief Individual and Family Therapy
Substance Abuse Treatment in Oakland County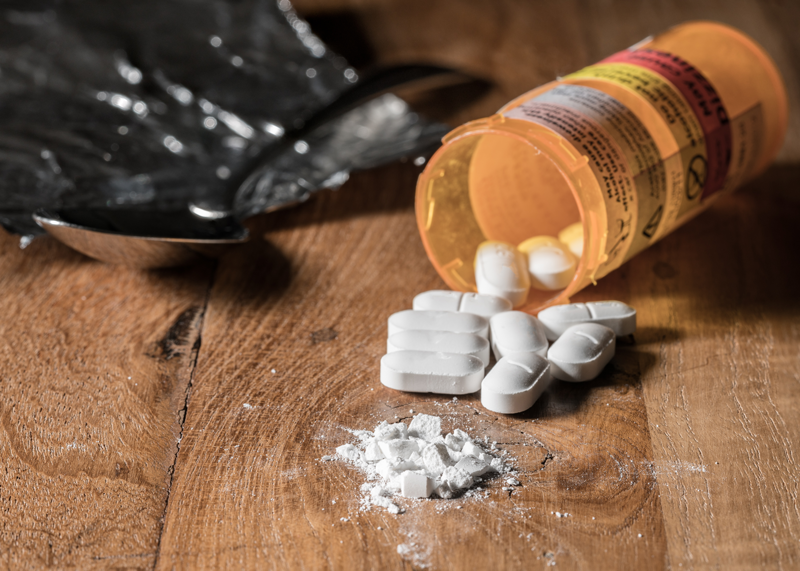 If you or a loved one is in need of drug or alcohol abuse treatment and rehabilitation, Honor Community Health can help.
We offer a variety of substance abuse treatment services – from initial screening and assessment to counseling, detoxification and more – tailored to help individuals in Oakland County manage and recover from all types of addiction.
Services include:
• Medication Assisted Treatment
• Referrals for outpatient substance use treatment
Call (248) 724-7600
to schedule an appointment for mental or behavioral health services in Oakland County.
BEHAVIORAL HEATH TEAM MEMBERS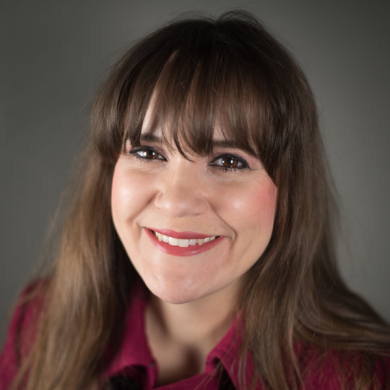 Lauren Reagan, LMSW
Behavioral Health Director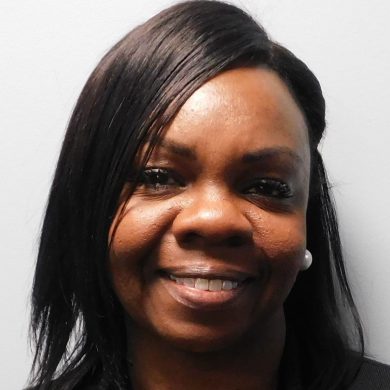 Letricia Clark, NP
Psychiatry & Substance Use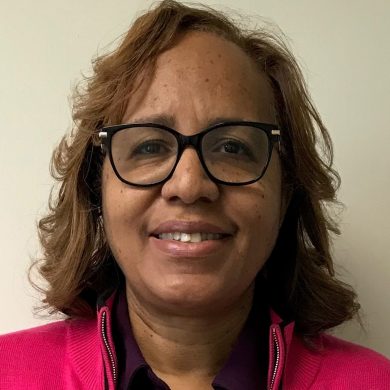 Angela Arnold, LMSW
Behavioral Health Clinician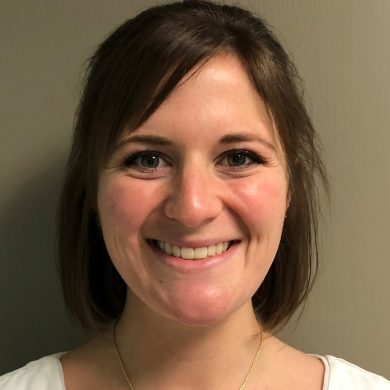 MacKenzie Bedor, LLMSW
Behavioral Health Clinician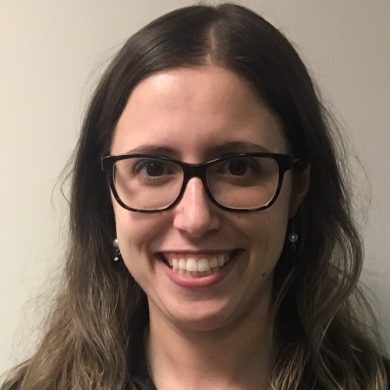 Elona Braho, LLP
Behavioral Health Clinician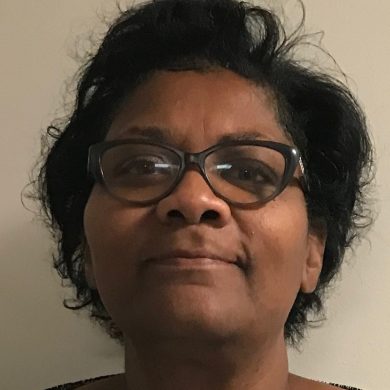 Constance Gwynn, LMSW
Behavioral Health Clinician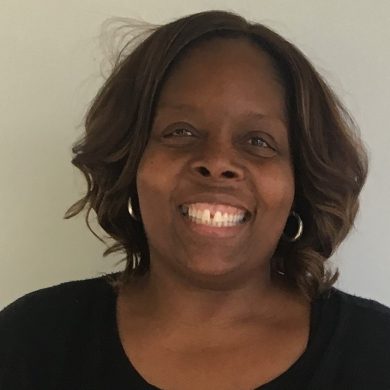 Gricelda Ramsey, LMSW
Behavioral Health Clinician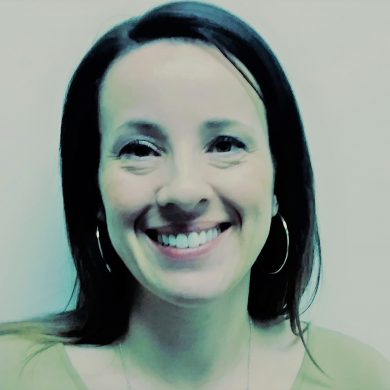 Lisa Robinson, LPC
Behavioral Health Clinician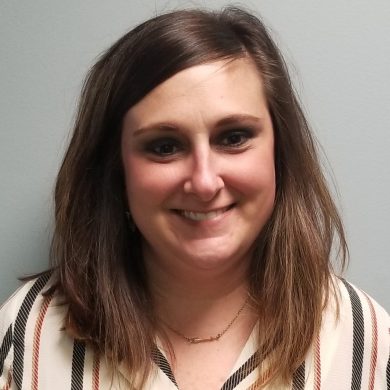 Jillian Schneider, LPC
Behavioral Health Clinician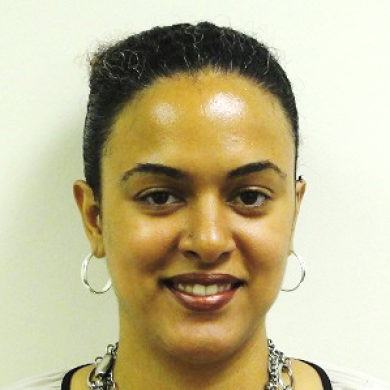 Keyla Silva-Byrd, LMSW
Behavioral Health Clinician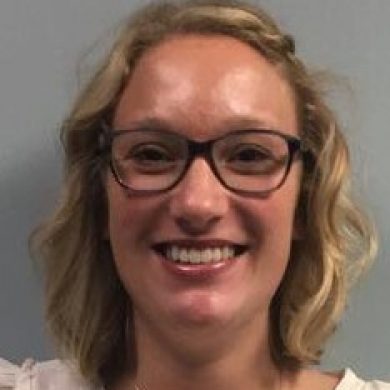 Kaitlin Sperry, LLMSW
Behavioral Health Clinician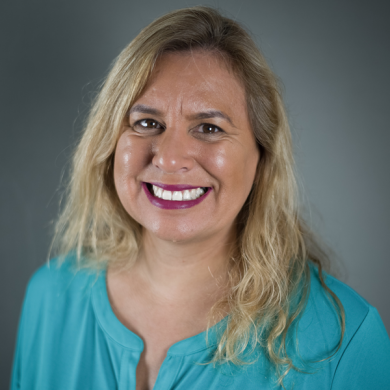 Maria Summerford, MS. LLP
Behavioral Health Clinician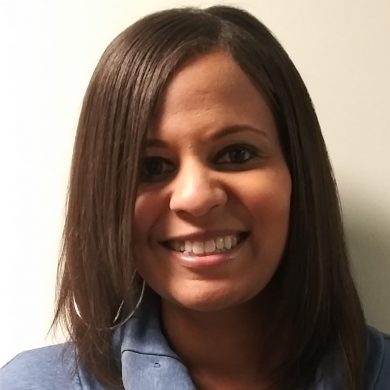 Kristen Gregory-Webb
Behavioral Health Clinician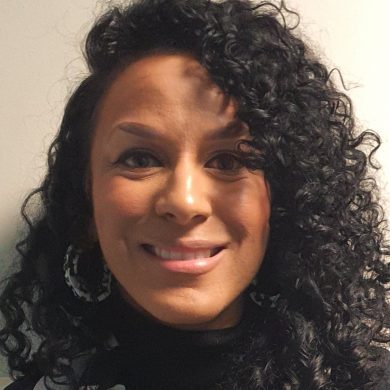 Shelina Gordon, LLMSW
Behavioral Health Clinician