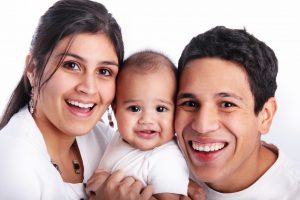 Honor Community Health is announcing our Maternal Infant Dental Program beginning on Monday, September 9, 2019. It will be available every Monday, Tuesday and Wednesday.
Where is it located?
The Maternal Infant Dental Program is located at the Family Medicine Center at 416 W Huron St., Pontiac, MI 48341.
Who is this program for?
The program is available to all children, current OB patients, and families of OB patients.
What services are provided?
Oral health education, adult assessment of the teeth for signs of oral disease such as pregnancy induced gingivitis, dental sealants for children, dental cleanings for all children, fluoride treatments and education on brushing, flossing and maintaining a healthy diet throughout your pregnancy.
Contact us for more information:
248-724-7600